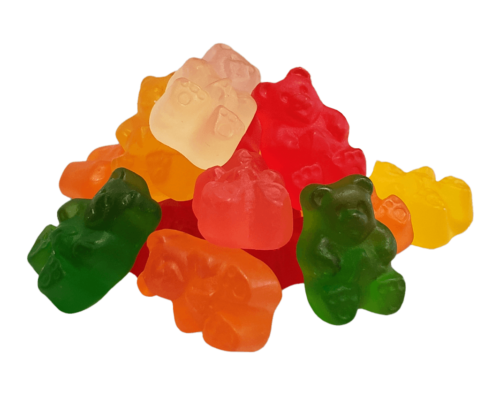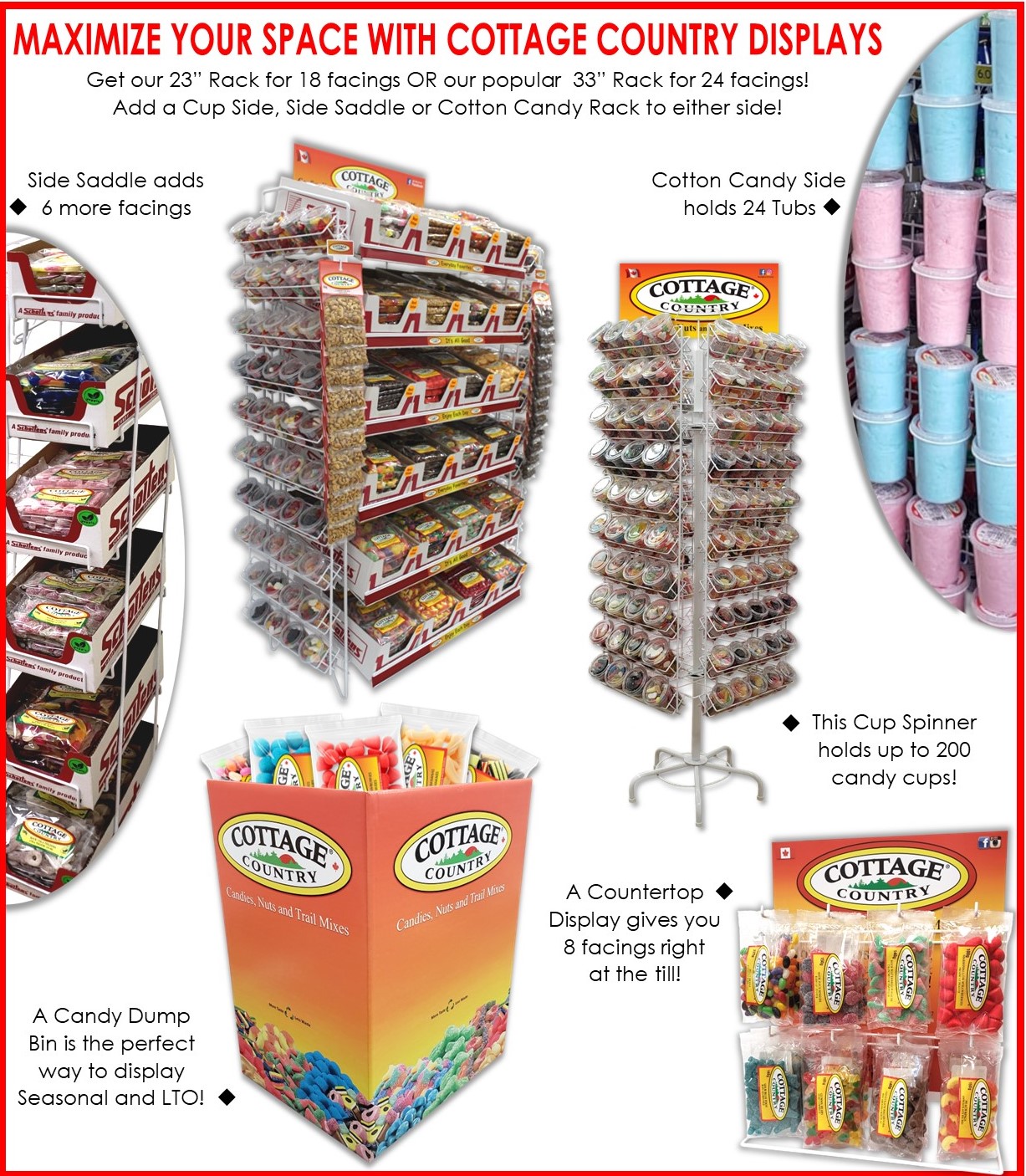 At Cottage Country Snack Foods, we offer a wide range of in-store programs to suit every retailer's need. Our multi-sale and value pack programs have proven to be strong performers and provide our customers with a heathy return on investment.
Ready to add Cottage Country Candies to your location?
If you have any questions about our products or would like to receive more information please click on one of the buttons to fill out a form to contact us at 1-877-787-0777.