ABOUT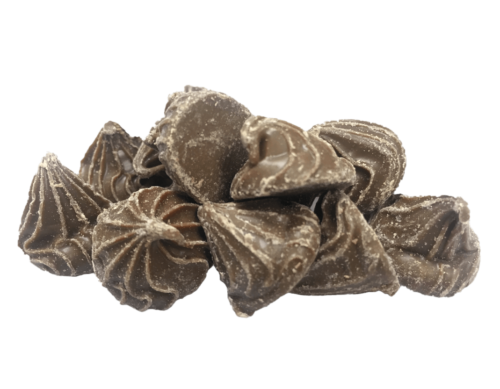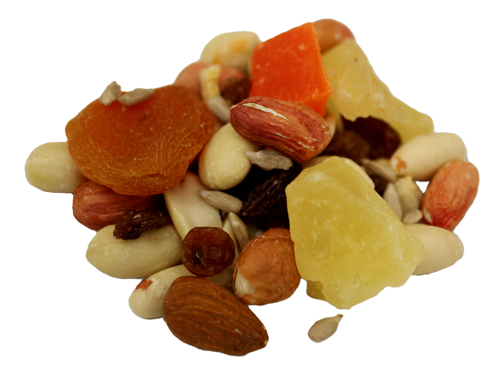 Our story began in 1910, in the old country, when my grandfather married into a candy family.
They were Candy Packers and Wholesale Peddlers to small hamlets in Northern Holland. The girls in the family wrapped the candies, while the boys went out with baskets on their backs, travelling by horse cart, to sell the delicious sweets to anyone who could afford to buy. My grandfather broke out on his own and Scholtens Candy was born.
The family business survived two world wars, and in 1958 my father packed up his family and moved his ambition to the new country of Canada where he could realize his dream for his family enterprise.
Today, the fourth generation Scholtens Candy Company and their Cottage Country branded candies nuts and trail mixes, can be found in more than 10,000 locations, from coast to coast, across Canada.
– Jack Scholtens and Sons, David and Zachary